101 Track Overview
Introductory level content is extremely important to many existing and early-career open source technologists.
As always, an entire track of 101-level content will be featured at ATO 2023 on both core conference days (Monday, October 16 and Tuesday, October 17). See who's speaking and what topics are being featured below.

Monday, October 16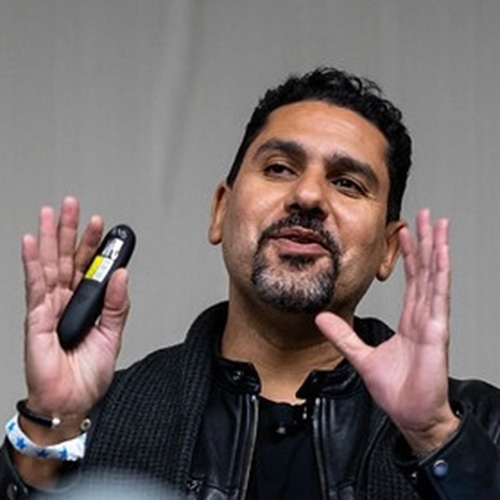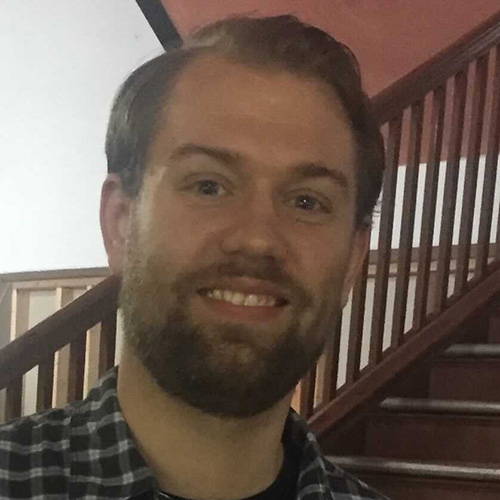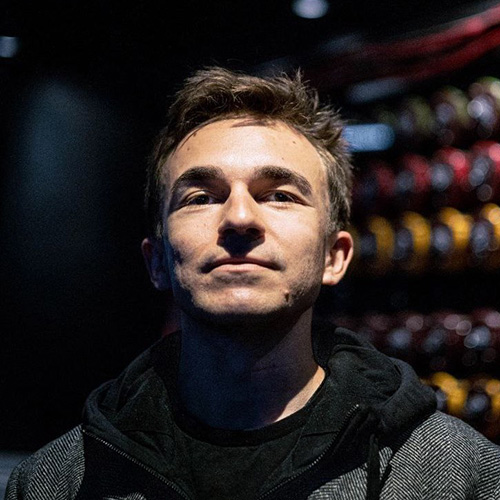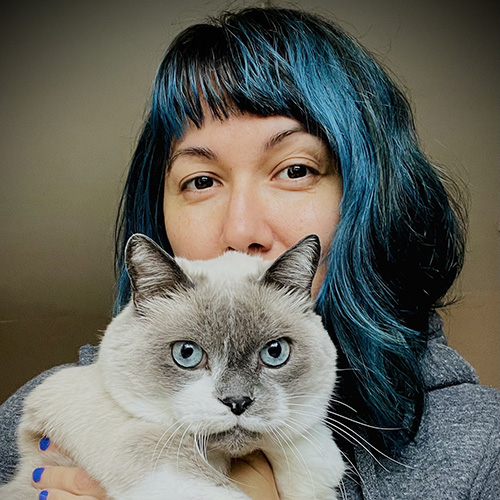 Tuesday, October 17
Note, this reflects the speaker lineup current to the date of this post's publication. Check the main schedule for the most current track sessions list.