Why Sponsor?
We sincerely appreciate your interest in possibly sponsoring the All Things Open conference. 2023 will be our 11th year and we're working very hard to make it the best year ever.
*Scroll all the way down to request more information
The experience is unique and extremely positive
We expect the 2023 experience to be closer to 2019 (the last full-scale in-person event before COVID) than 2020, 2021 or 2022. Approximately 5,000 attended in 2019 from all over the world.
The venue is world-class and structured perfectly
For the 11th year in a row, the Raleigh Convention Center in downtown Raleigh, NC will serve as the host location. It is grand in scale and is structured perfectly to maximize sponsor location and exposure.
The audience is technical and sophisticated
An overwhelming percentage of attendees are technologists getting things done on a daily basis. It's a technical and sophisticated audience.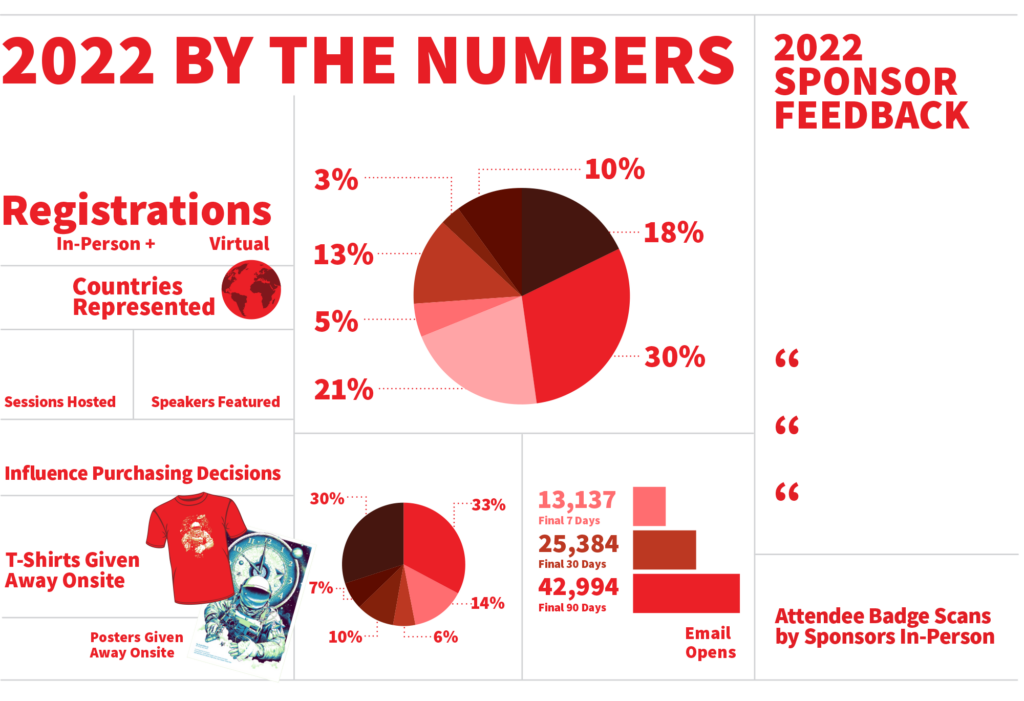 You'll be visiting Raleigh and The Research Triangle Park, one of the fastest growing tech centers in the U.S. and the world. Learn more.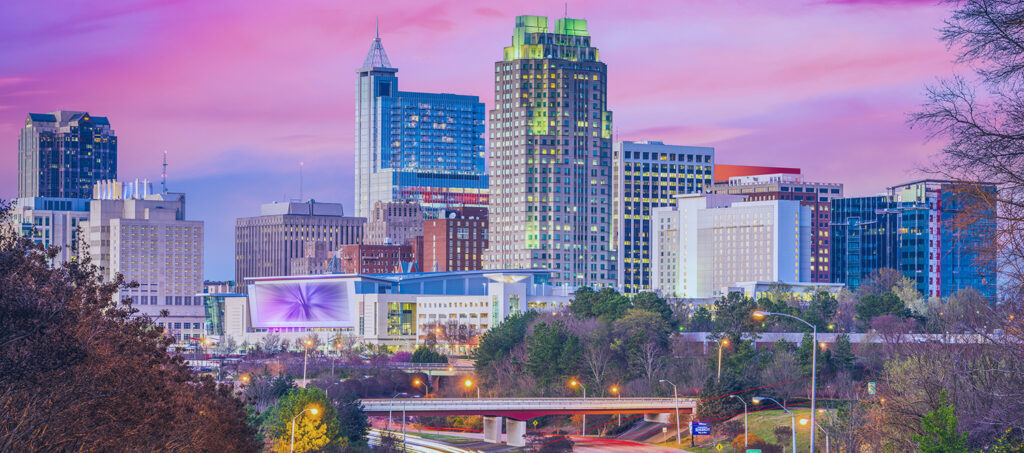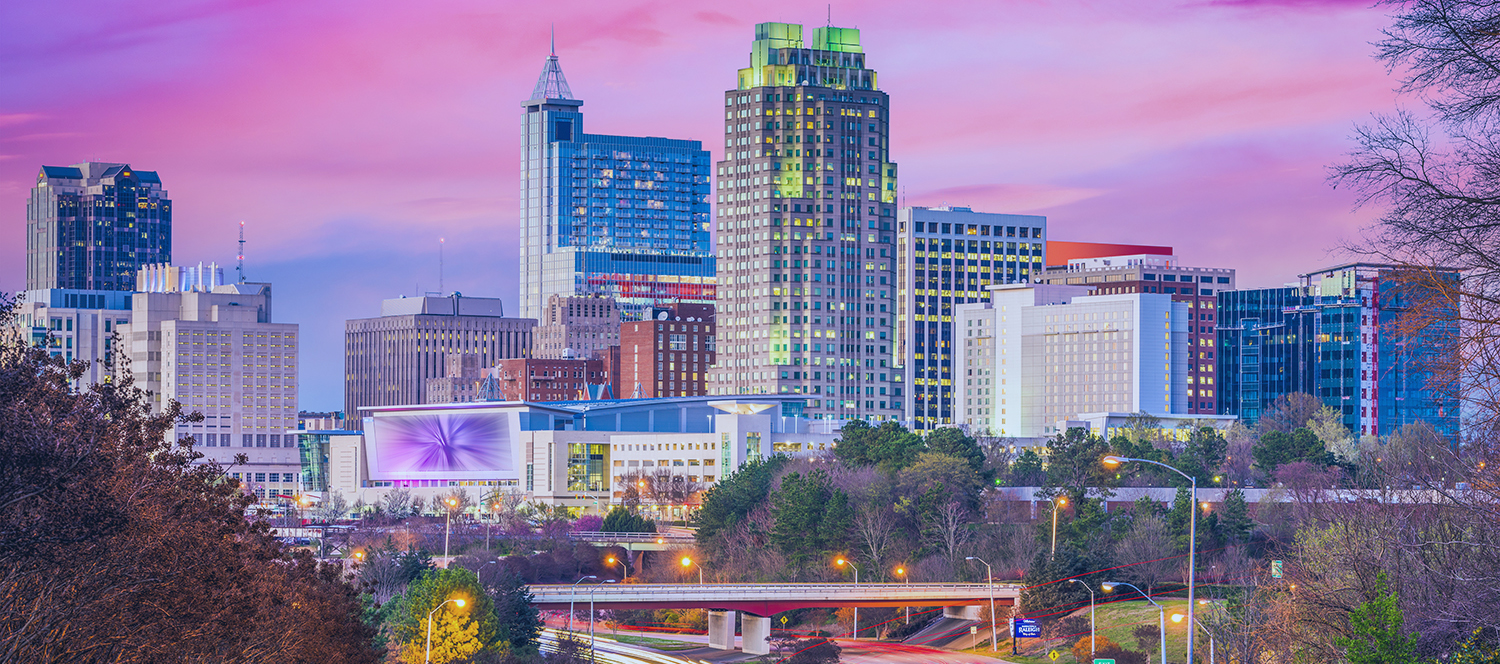 Pricing is fair and ROI potential is tremendous
Since 2013 we've made it a priority to be fair with pricing and structure costs in a way to maximize ROI. We invite you to compare pricing with other similar technical events.