Community Leadership Summit
Sunday, October 15 | Raleigh Convention Center
A full-day in-person event bringing together community leaders, organizers and managers
​Free to attend but registration is required

Building on the tremendous success of the original ATO/CLS partnership in 2020, 2021, and 2022, the Community Leadership Summit (CLS) will once again be held in conjunction with All Things Open.
Venue
The event will take place onsite at the Raleigh Convention Center, located at 500 S Salisbury St, Raleigh, NC 27601.
Format
Moderated and facilitated discussions, as well as a number of prescheduled stand-alone talks will be featured to deliver a rich set of content driven by a diverse audience. Attendance and participation are expected to be excellent.
Note, since this is an all day event, there will be a break for lunch and networking. Lunch will not be provided.
Cost
As always, CLS is FREE to attend – no strings attached. Registration is required.
2023 Emcee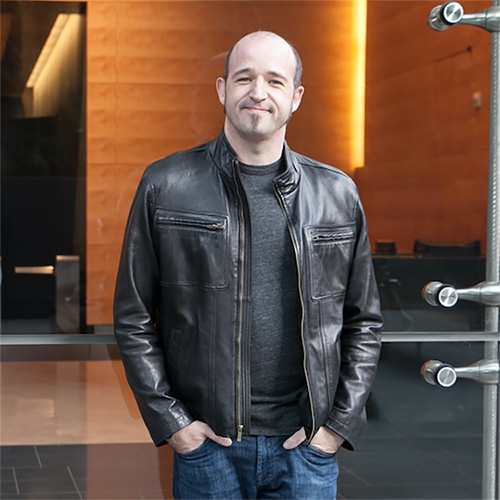 Jono Bacon
Founder, Jono Bacon Consulting
Community remains one of the most vital components of open source, and no event does a better job of highlighting that and providing education around it than the Community Leadership Summit (CLS). The 2022 event was emceed by Guy Martin and had an "un-conference" approach allowing attendees to participate actively in the topics discussed.
Guy Martin
Director of Open Source & Standards, NVIDIA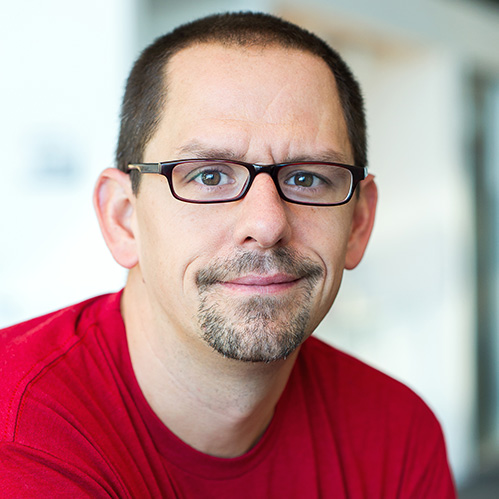 Jason Hibbets
Red Hat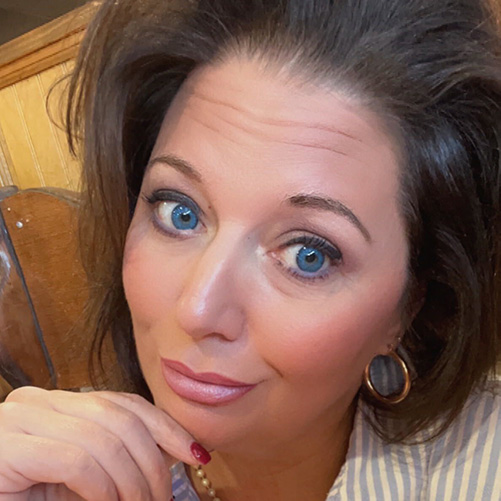 Amber Graner
Arrikto Inc.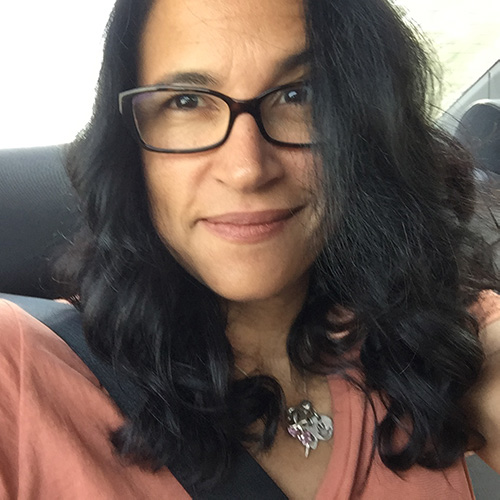 Lisa-Marie Namphy
Cockroach Labs
Paloma Oliveira
Sauce Labs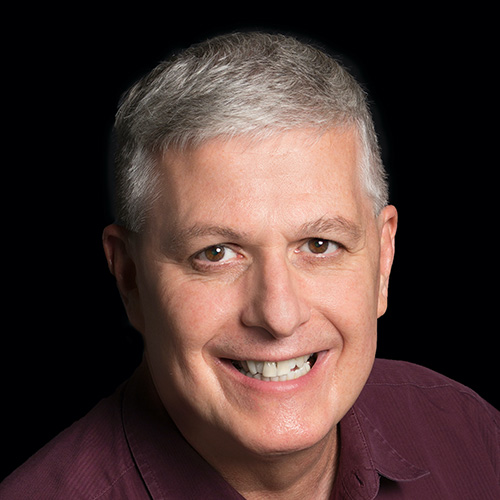 Van Riper
---