Inclusion & Diversity in Open Source
Sunday, October 15 | Raleigh Convention Center
A stand-alone event dedicated to a vital topic
​Free to attend but registration is required

Overview
The 2023 Inclusion & Diversity event will feature traditional talks, panel discussions and attendee Q&A around a variety of predetermined topics. Subject matter experts, community and company leaders, and technologists of all types will attend and participate.
Venue
The event will take place onsite at the Raleigh Convention Center, located at 500 S Salisbury St, Raleigh, NC 27601.
Cost
As always, the Inclusion & Diversity event is FREE to attend – no strings attached. Registration is required.
2023 Emcees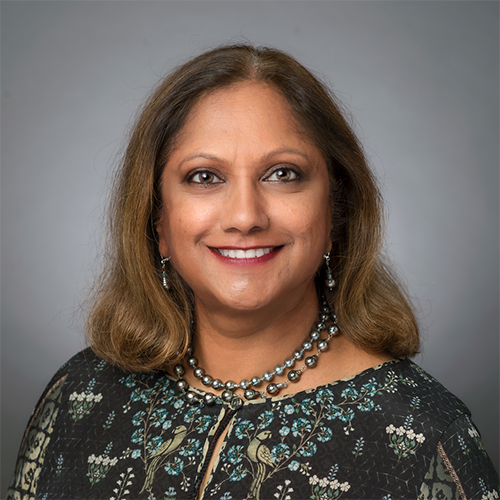 Nithya Ruff
Amazon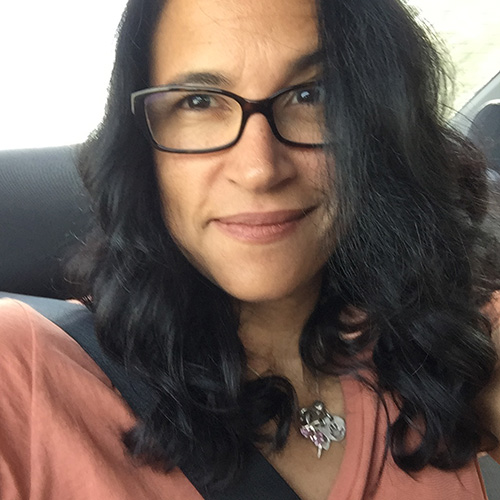 Lisa-Marie Namphy
Cockroach Labs
2023 Speakers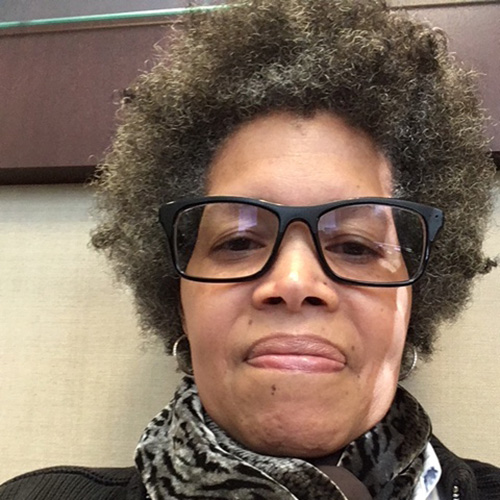 Rochelle Newton
Newton Advocacy Strategic IT Inclusion & Tolerance Consulting (NASITC) and The HumanTech Initiative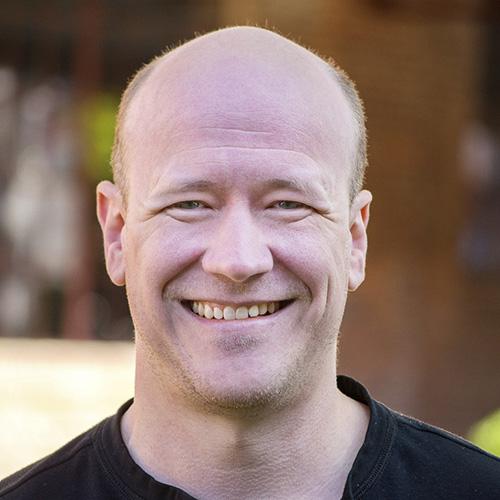 Drew Stinnett
Duke University
A look back at 2022 …
2022 Emcee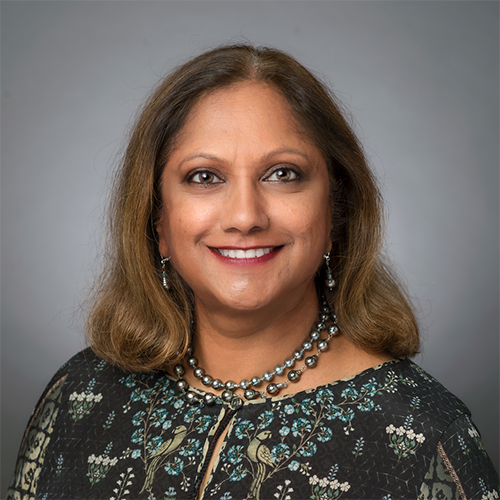 Nithya Ruff
Amazon
2022 Speakers
Peter Levine
RemoteInclusive LLC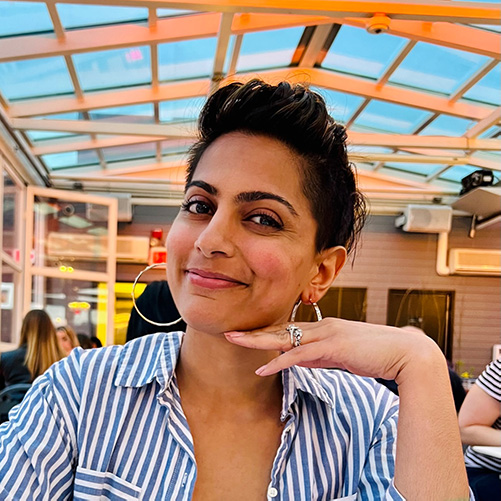 Ruby (Sattar) Romeu
Postman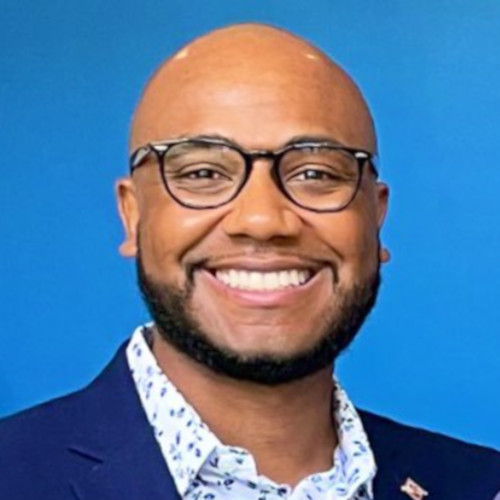 Jerome J. Sanders
Cisco Systems, Inc.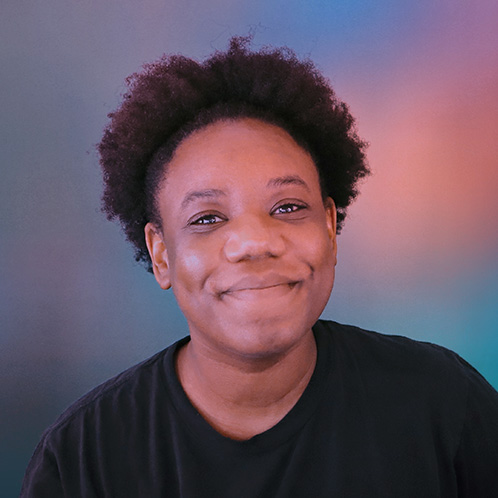 Nikema Prophet
PayPal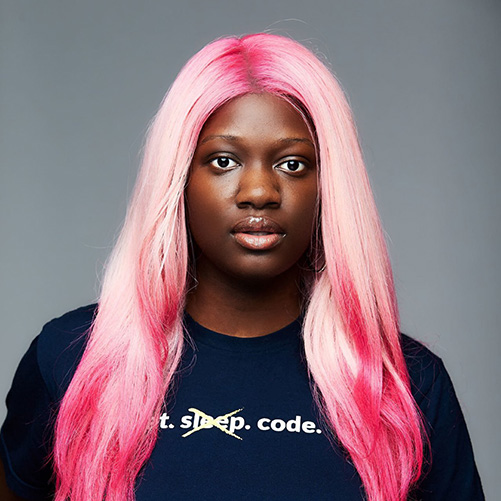 Timirah James
Apple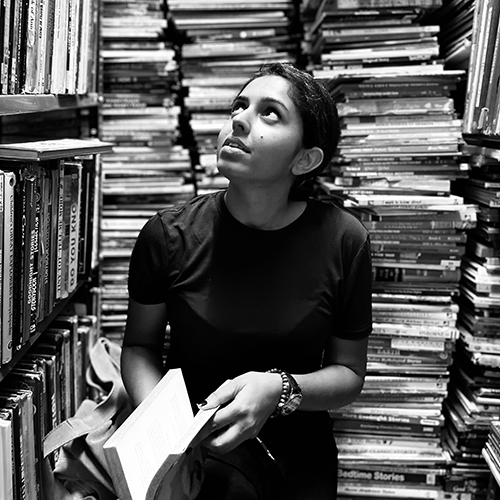 Veethika Mishra
GitLab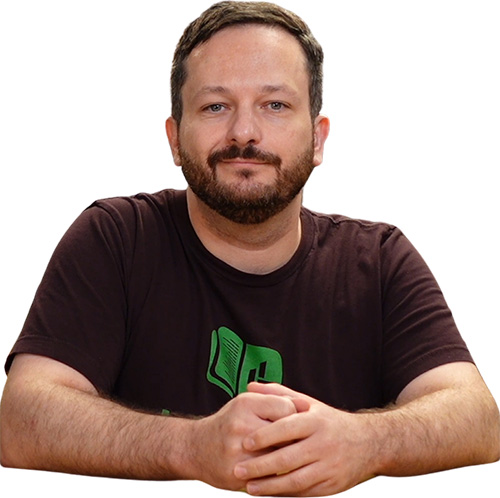 Jay LaCroix
Learn Linux TV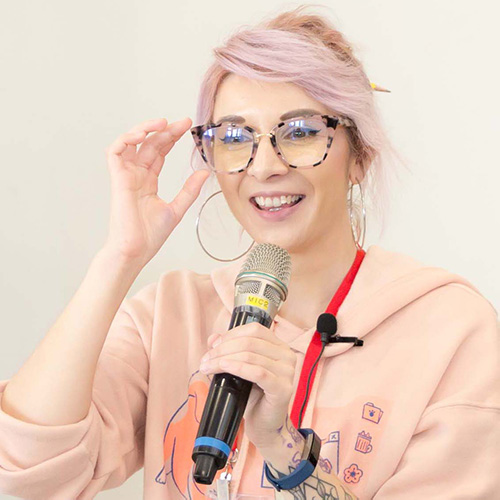 Eriol Fox
Simply Secure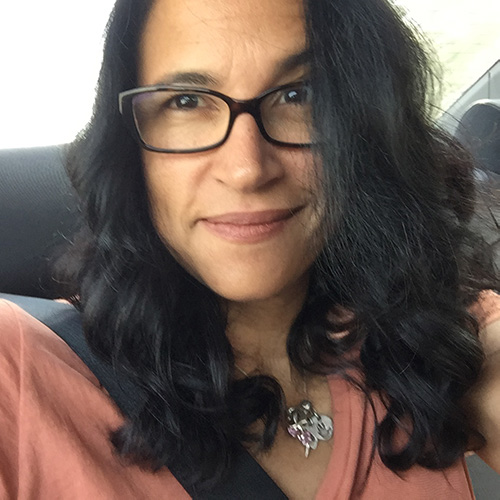 Lisa-Marie Namphy
Cockroach Labs
2022 Topics
The 2022 speaker lineup was outstanding. In addition to the talks listed below, there was a moderated panel and evening networking social.
No-Code OSS Contributions
Hire Better – DEI First Leadership
"Belonging" is Contributing to the Playlist
The Imperative for Inclusive Innovation
Inclusion is Accessibility
Diversity in Swift
It Takes a Community to Craft an Experience