Dell XPS 13 Plus Developer Edition laptop being given away at ATO 2023! 
We're pleased to announce our friends at Dell are giving away an XPS 13 Plus Developer Edition laptop at ATO 2023!
Barton George, Community Manager at Dell Technologies, has worked with the ATO team to make it possible, and we are extremely grateful.
How Do I Become Eligible To Win?
First, register for All Things Open 2023. Then, download the official ATO 2023 app and play the game! Attendees are eligible to play on Monday, October 16. Once registered, you will receive mobile app download instructions as well as a link to gamification rules. See how gamification works here.
How Is The Winner Drawn?
See how gamification works and how winners will be drawn here.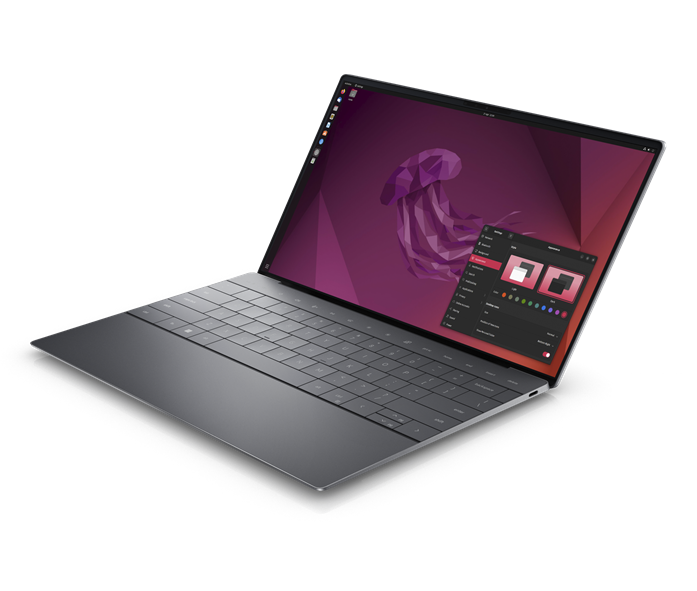 Laptop Specs
13th Gen Intel® Core™ i7 processor
Ubuntu® Linux® 22.04 LTS
Intel® Iris® Xe Graphics
16GB of memory
512 GB of storage
13.4″, FHD+ display (Infinity Edge)
*Specifications subject to change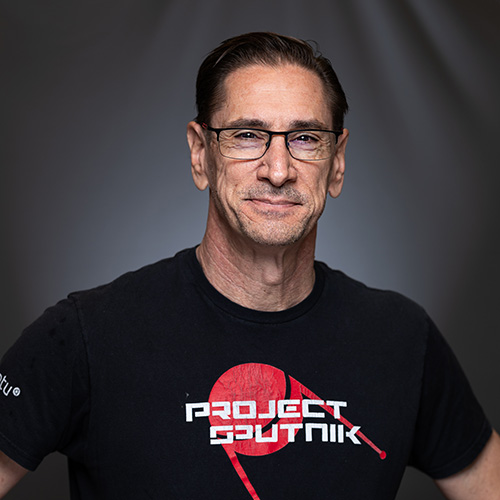 About Barton George
Barton has been involved with Linux and open source for over 15. For the last 10+ years Barton has worked at Dell Technologies, where he is currently
a member of Dell's developer relations team. Prior to Dell Barton, was a member of Sun Microsystem's Open Source program office. He began his career in Tokyo, working in Sony's UNIX workstation division.
While not a developer himself, he does admit to using vi for all his business school essays. Born and raised in Honolulu, Hawaii, Barton is a single father of three teenagers, living just outside Austin, Texas.
Project Sputnik, Dell Technologies' portfolio of developer systems
Project Sputnik began over 10 years ago as part of an internal innovation program. Thanks to the power of the community and a close working relationship with Canonical, Sputnik went from exploratory project, to product, to an entire product line of Ubuntu-based laptops and workstations. From day one, Sputnik's guiding principles have been
• Involve the community
• Be transparent
• Contribute back
About Dell Technologies and Developers
With the continuous rise of DevOps and platform engineering, Dell Technologies has recognized the importance of developers alongside operations. In support of this, Dell's overall product portfolio, from laptops, to server and storage solutions is now being designed with developers in mind.
To ensure that developers' requirements are being accurately reflected, a year ago Dell established a developer relations team, brining in key figures from the community to serve as developer advocates.
Support from the top: In February, Michael Dell posted a tweet citing the importance of developers, using project Sputnik as a proof point.