Community Track Overview
The difference between a successful open source project and/or consumption/contribution and a not-so-successful experience is often community. We've seen it time-and-time again.
We feel community and community focused content are so important we're dedicating an entire event to it this year – the Community Leadership Summit on Sunday, October 15.
And good news…
We'll also feature an entire track dedicated to the topic on Monday, October 16 and Tuesday, October 17 as well. Experts and thought leaders from all over the U.S. and the world will be speaking and participating.

Monday, October 16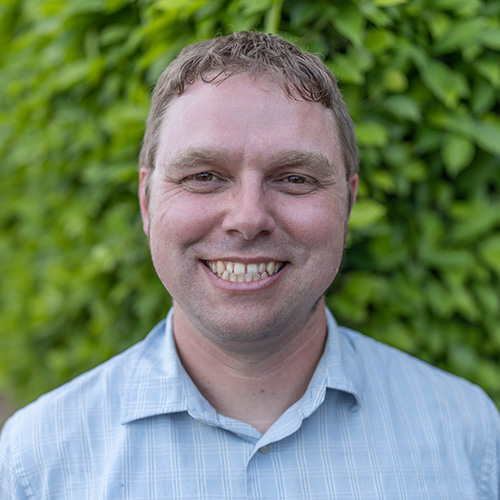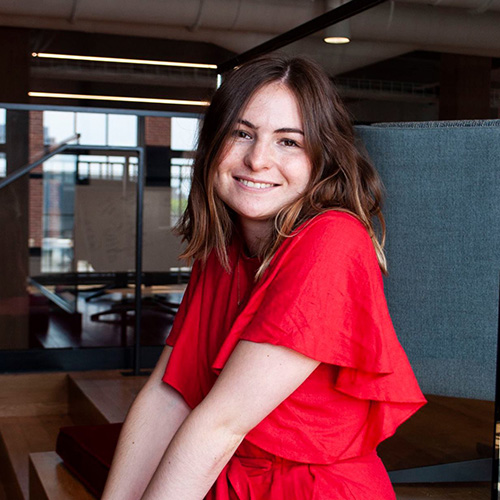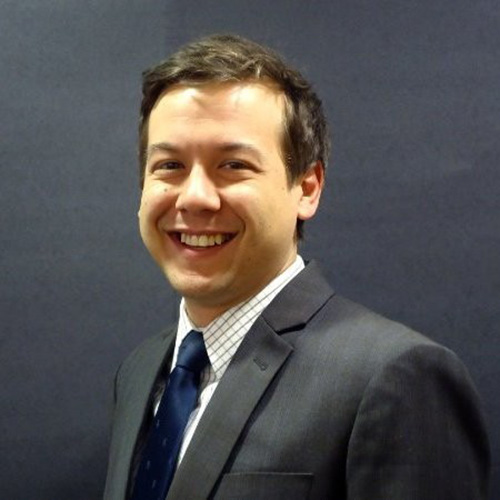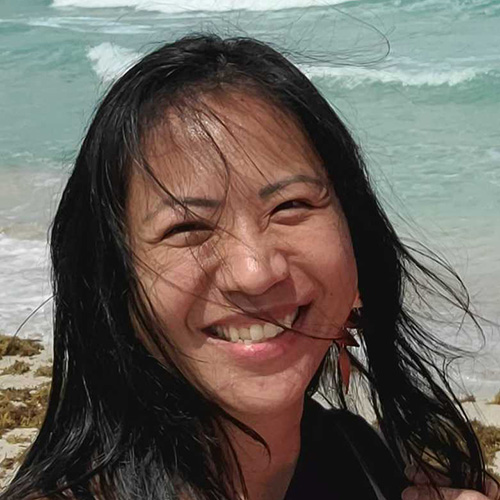 Tuesday, October 17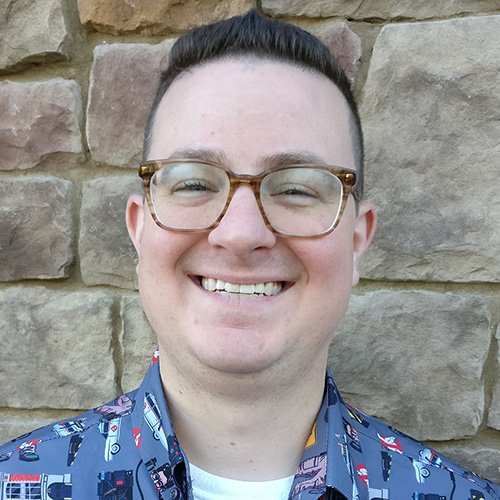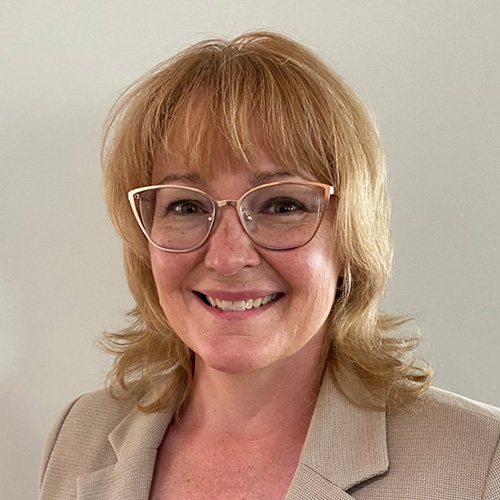 Note, this reflects the speaker lineup current to the date of this post's publication. Check the main schedule for the most current track sessions list.