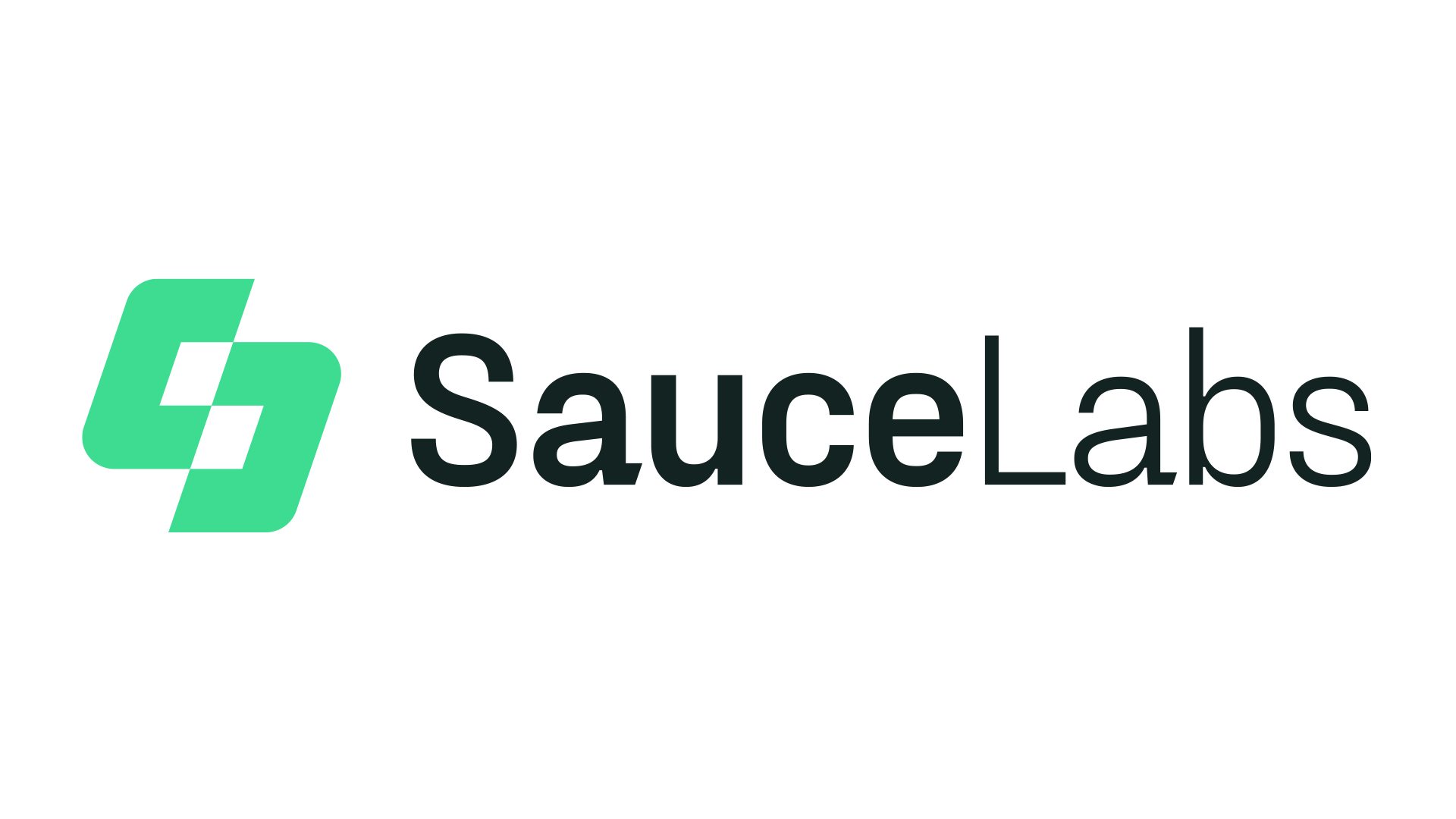 Sauce Labs
BRONZE SPONSOR
Scalable Testing Optimization for Any Device, Browser, Framework, Language or CI/CD.
Speed: Slash annual testing minutes by millions. Spend fewer FTE hours on testing, more on delivering brilliant user experiences.
Convergence: Standardize testing across all teams and toolchains. Use a single truth for more effective continuous improvement.
Solutions: Optimize testing for industry use cases. Gain the visibility and confidence to scale test automation and optimize CI/CD.
Security: Take test security seriously with ISO 27001 and 27701 certification. Protect test data behind the firewall with proven tunnels and IPsec.