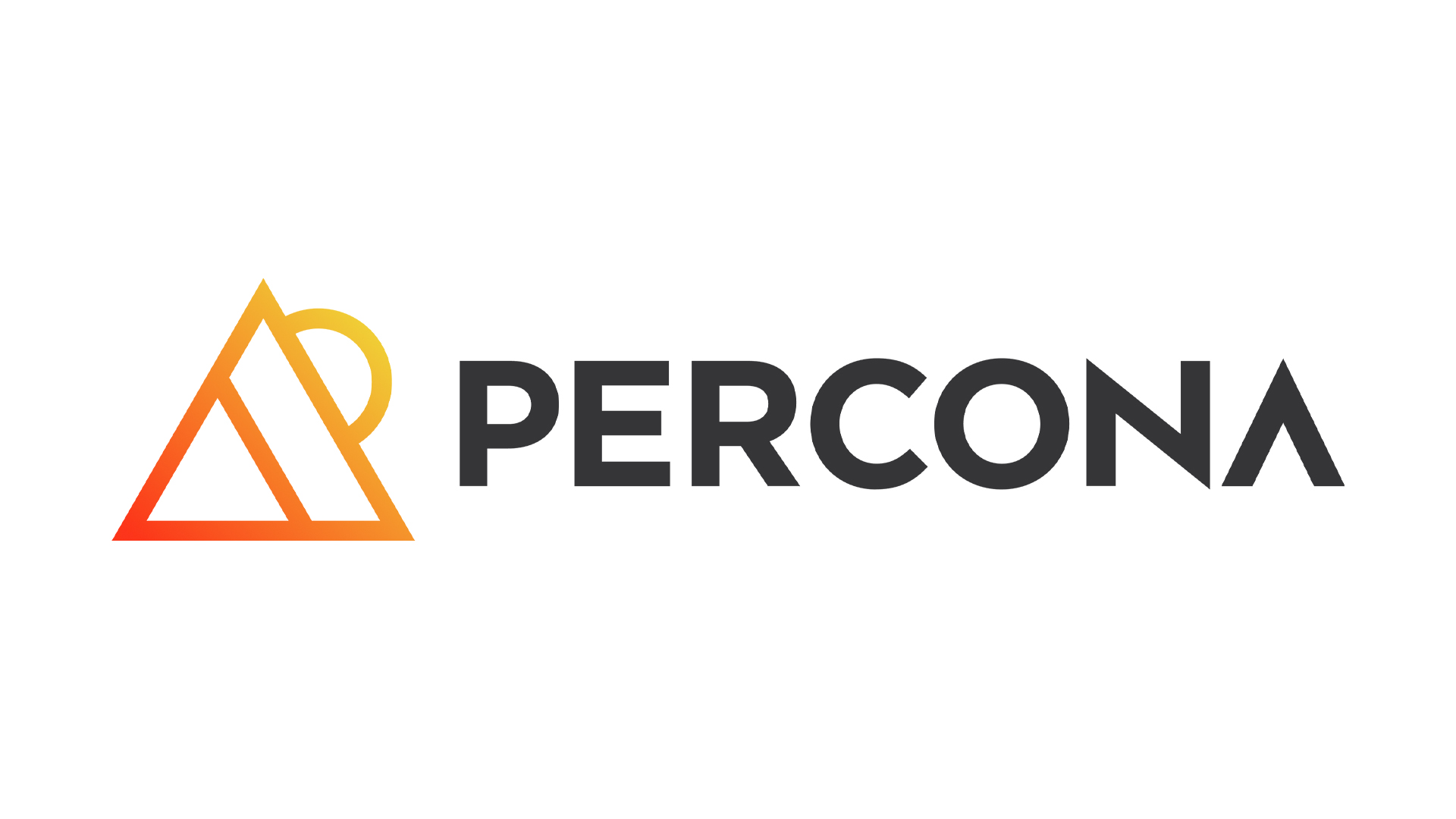 Percona
SILVER SPONSOR
Percona is widely recognized as a world-class open source database software, support, and services company. The organization is dedicated to helping businesses make databases and applications run better through a unique combination of expertise and open source software. Percona works with numerous global brands across many industries creating a unified experience to monitor, manage, secure, and optimize database environments on any infrastructure.
Percona equips organizations with the freedom to choose, the freedom to create, and the freedom to make a difference – helping them scale and innovate with speed as they grow. For more information, visit www.percona.com.
Databases run better with Percona.