Why Speak?
The 2023 CFP is now open through Friday, March 31!
Why Speak?
1 / Access to a Large and Sophisticated Audience
All Things Open is the largest open-source/tech/web event based on the East Coast of the U.S. In 2022, nearly 3,700 registered for the in-person event and 1,800+ registered for the virtual event. In 2019, the last year of "normal" in-person attendance before COVID, nearly 5,000 attended from 41 U.S. states and 27 countries.
Keynote talks are routinely delivered to thousands of in-person attendees with hundreds – thousands watching the live stream. Breakout sessions are very well attended. Prior to COVID, keynote talks were routinely delivered to 3,000+ in 2019 and breakout sessions were often overflowing. We expect attendance in 2023 to return to pre-COVID levels.
2019 – The last pre-COVID event
2 / Many well known and influential speakers have joined us over the years. Feel free to reach out to any of them and ask them what they thought.
Angela Lungati
Ushahidi, Inc
Saron Yitbarek
Code Newbie
Jim Whitehurst
Red Hat
Venkat Subramaniam
Agile Developer, Inc.
Sandi Metz
Torqueforge
Sarah Drasner
Google
Demtris Cheatham
GitHub
Jason Lengstorf
Netlify
Angie Jones
Block
Marten Mickos
HackerOne
Dwight Merriman
MongoDB
Ben Ilegibodu
Stitch Fix
Ali Spittel
Dev.to
Mitchell Hashimoto
Hashicorp
Chris Coyier
CodePen and CSS Tricks
Danese Cooper
Nearform
Ashley McNamara
Microsoft
Kent C. Dodds
Software Engineer and Educator
Jono Bacon
Jono Bacon Consulting
Matt Asay
Amazon
Erica Stanley
Mozilla
Nithya Ruff
Amazon
Brendan Gregg
Netflix
Emma Bostian
Spotify
Kelsey Hightower
Google
Una Kravets
Bustle Digital Group
Lin Sun
Solo.io
whurley
Strangeworks
Brandon Roberts
Appwrite
Scott Hanselman
Microsoft
3 / You'll be joining a diverse lineup, which we believe results in a richer, better experience.
Each year an honest, focused effort is made to feature speakers from diverse backgrounds and life/technology experiences
We also regularly partner with historically underrepresented groups and individuals to ensure a diverse group of attendees.
4 / You'll be visiting Raleigh and The Research Triangle Park, one of the fastest growing tech centers in the U.S. and the world. Learn more.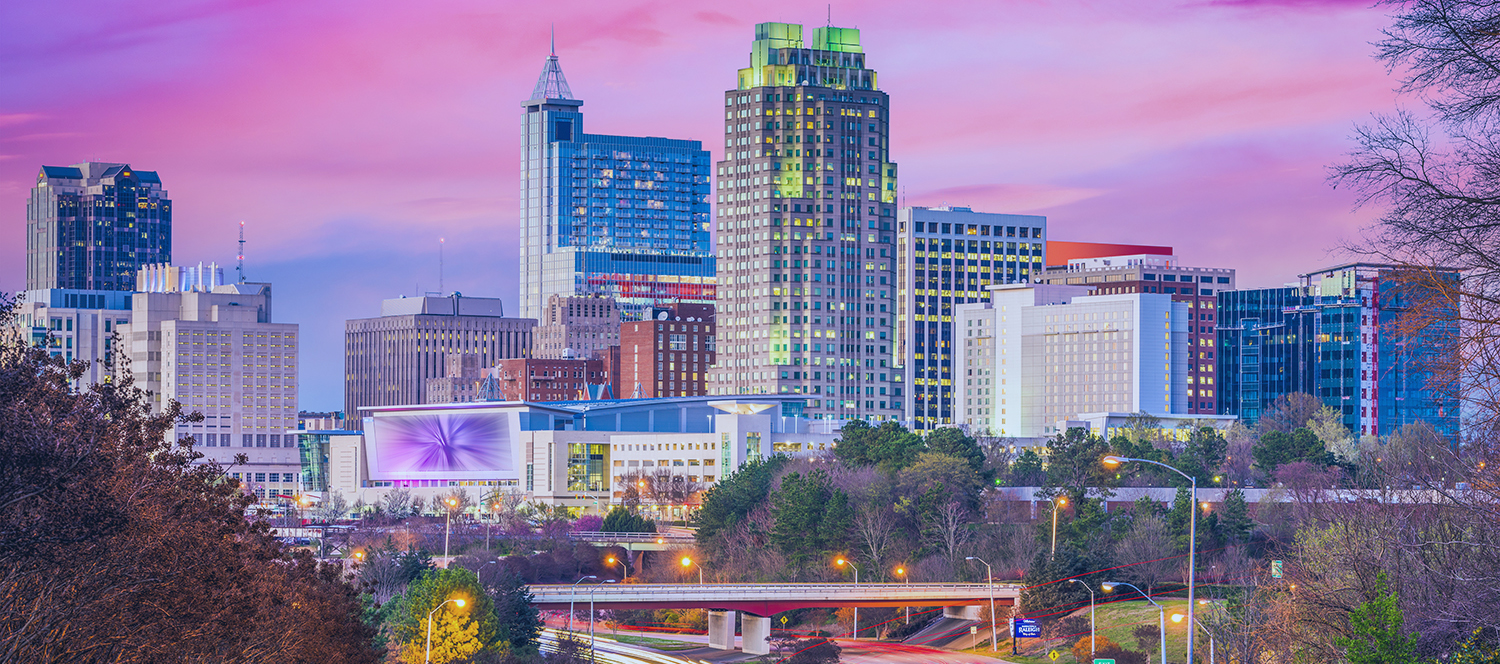 5 / You'll be speaking at the Raleigh Convention Center, a new, state-of-the-art building located in the heart of downtown Raleigh. Numerous tech companies and worldwide headquarters are just around the corner and within easy walking distance.
6 / The overall vibe is positive, fun and exciting. The experience is second-to-none.
In addition to the above 6 items, the following four are important as well:
Tremendous Networking Opportunities / We place great importance on networking and meeting new people, and we structure the event with this in mind. Multiple networking opportunities are made available to speakers, including in-person socials (when applicable) before, during, and after the conference as well as after-hour events hosted by partners designed to promote education, communication, and sharing. In addition, virtual opportunities exist in all virtual platforms to connect with attendees and fellow speakers.
Speaker Assets Made Available / In-person events are routinely "officially" photographed and many sessions are recorded. All resulting assets (pictures and recordings) are made available to speakers post-event at no charge and can be used however the speaker chooses. We can also arrange for "special" pictures to be taken with enough advanced notice and planning. If a virtual-only event, we record all talks and promote recordings on our YouTube channel post-event, to further enhance speaker exposure and reach. In addition, we're happy to make raw files available to be used at the discretion of the speaker.
Fellow Speaker Introductions / Upon request, we're happy to introduce speakers to other event speakers. We of course will seek the approval of the speaker on the receiving end of the request, but upon approval will immediately make the connection.
Speaker-Specific networking Opportunities / We fully understand speakers find tremendous value in meeting other speakers and sharing information, ideas and expertise. If onsite, we host a stand-alone speaker lounge (entirely optional) as well as a Speaker/Sponsor dinner designed to give you additional face-to-face opportunities.
Interested in speaking and don't see something of benefit here? Feel free to reach out and make a special request at [email protected].